A Young, Dynamic and Highly Foresighted Team in Mobile and Web Development
App2One established in 2015 in Hong Kong funded by Hong Kong capital because of our founder's love in the information technology (IT) field, and he believes that the development of IT is changing and facilitating our lives. We utilize IT in many different business fields to aid in getting overview pieces of information form their business while facing a quick change in the market. Moreover, IT improves our lives as we experienced the age of using telegram, telephone, fax machine, and others to passing information. Still, now we are using data and portable devices to transmit information (This change saves lots of human resources and allocation). The wheel of history keeps moving, and we are in it.
Team Work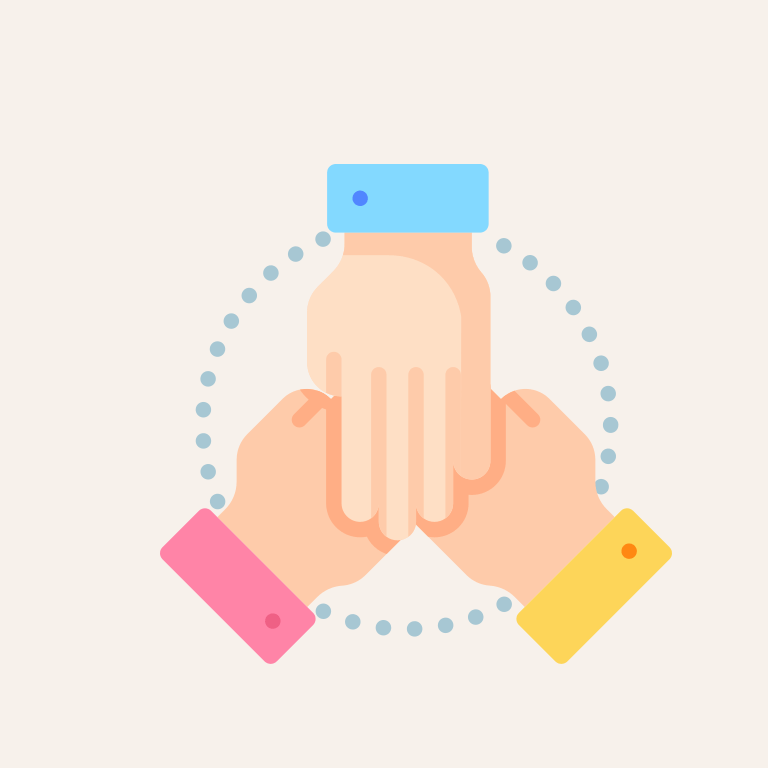 Quality Control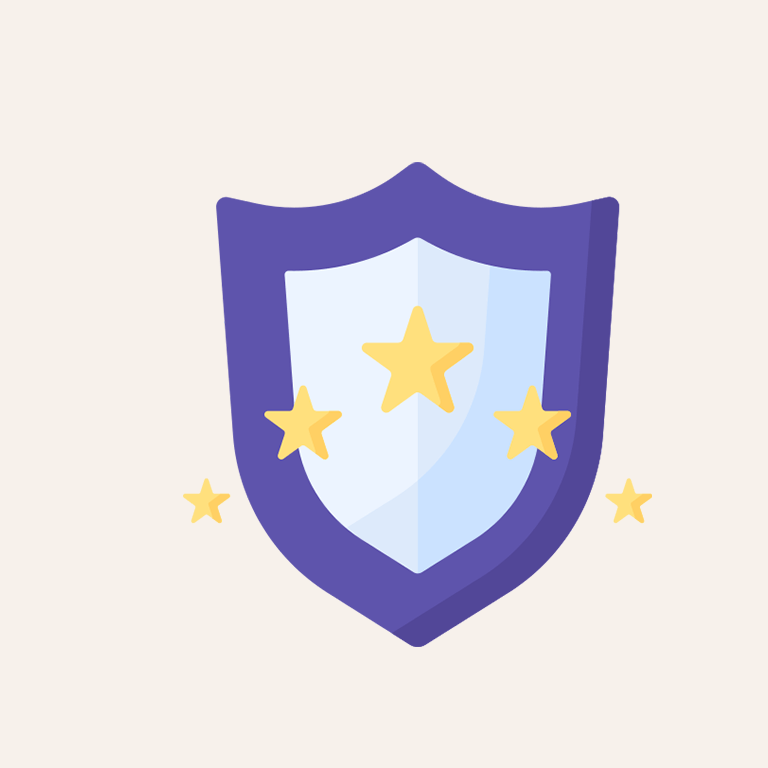 Client Satisfaction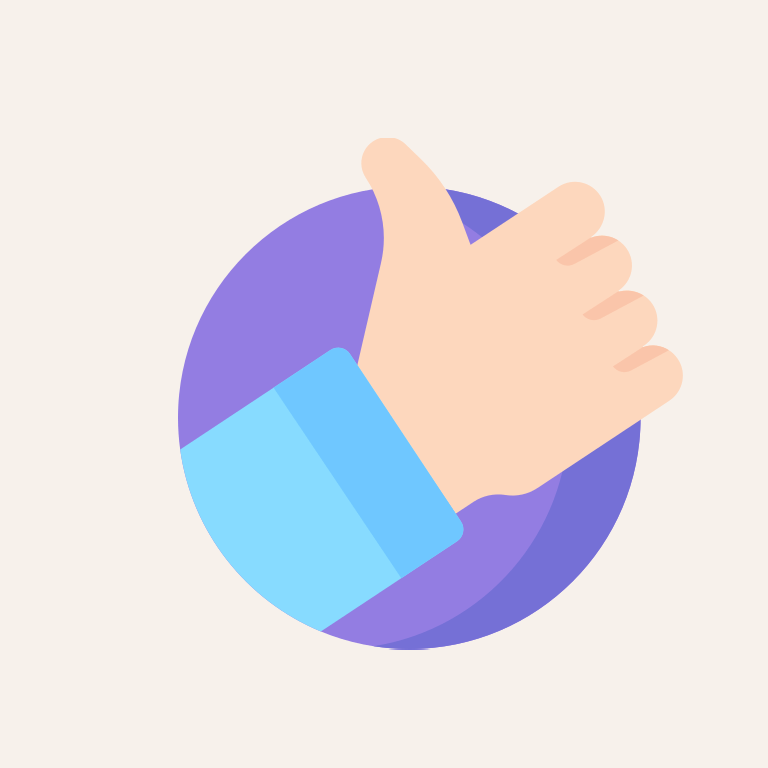 We devote our knowledge and care to the civilization of the world and are proud of being part of it.
Embrace Hybrid App Technology
Newest Hybrid App Technology makes your custom app that fits IOS or Android systems at the same time. To save the cost of creating, managing and repairing your system.
Corporate Social Responsibility
Intern Opportunity for Students
We provide internship opportunities for students to help the IT field development in Hong Kong every year.
Vuzix Blade AR App Competition
Prize Won App: AiReada