Project Development
Tailor-made app matches your business model perfectly, and aims to improve its development by utilitizing app to promote, improve and decrease the working progress.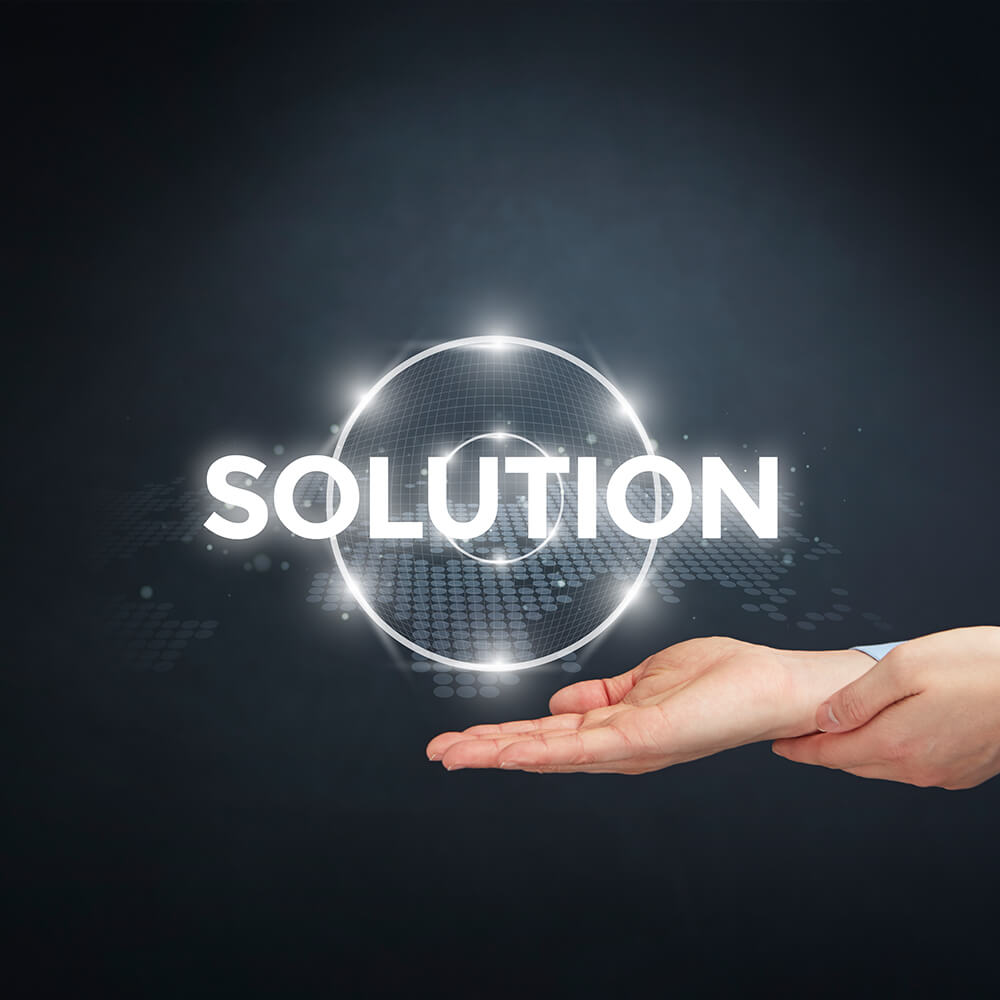 IT Consulting
To improve your business model and make it more productive, we have lots of possibilities that you may not know what and how IT can help. Why not contact us for more details? We offer planning, analyzation, reasoning, implementation, testing, and maintenance.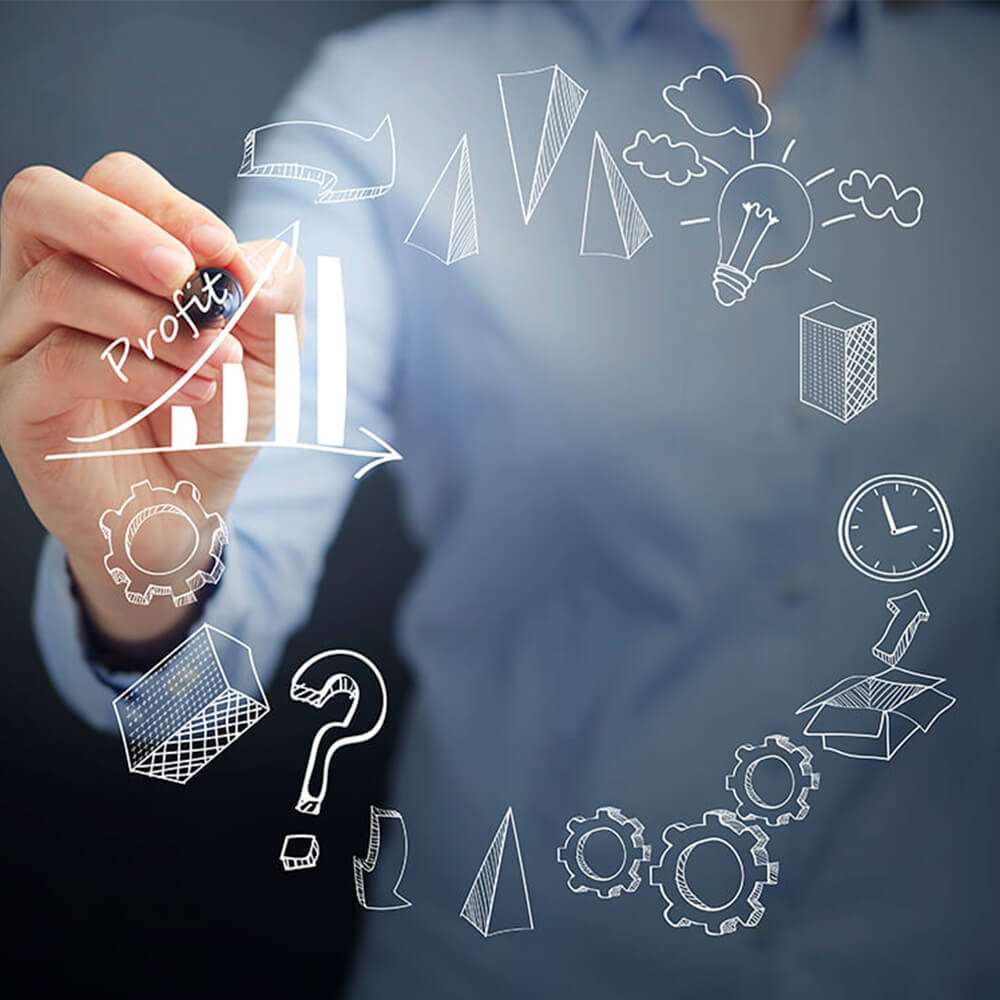 Testing Services
No idea about testing your own IT system or software? Even do not know much about it? Contact us fixing it.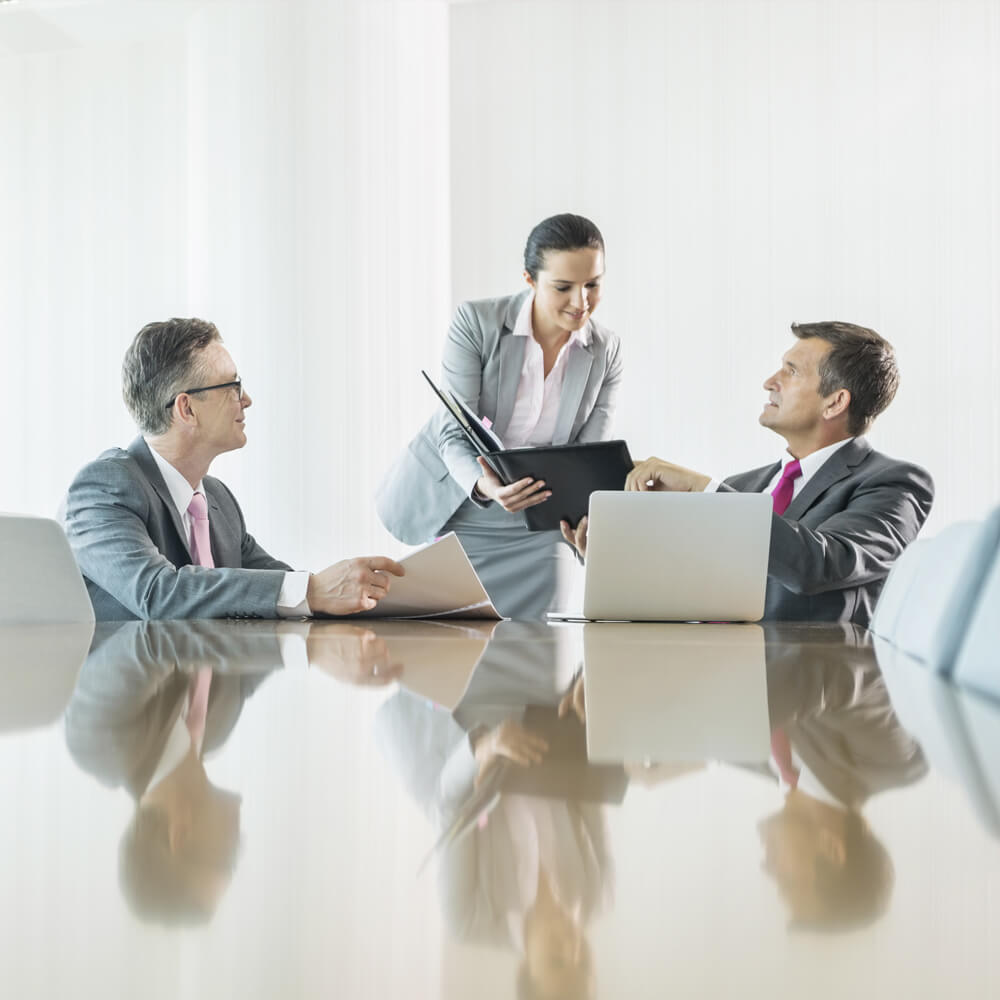 Support
We have provided supportive training courses for Hong Kong enterprises. Plese let us know if needed.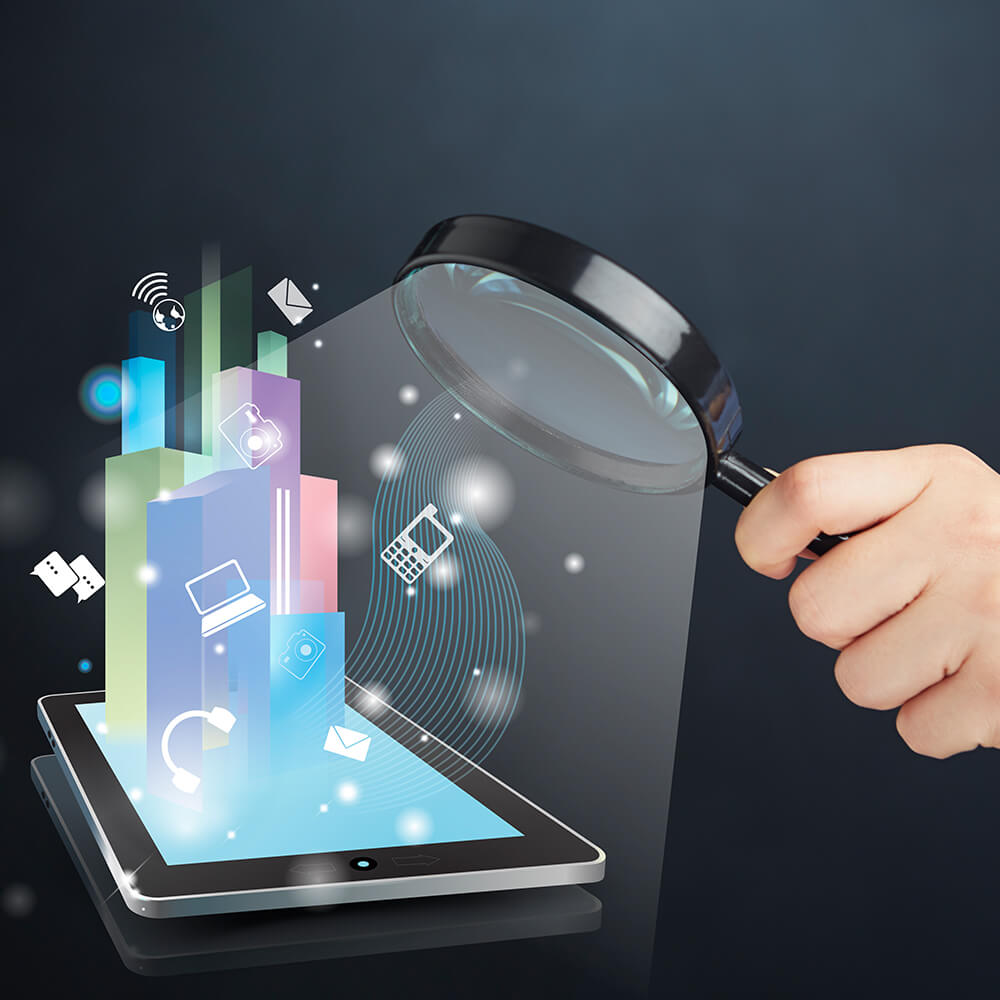 Emergency Maintenance Service
What to do while your website breakdown? Welcome to contact us for an emergence service.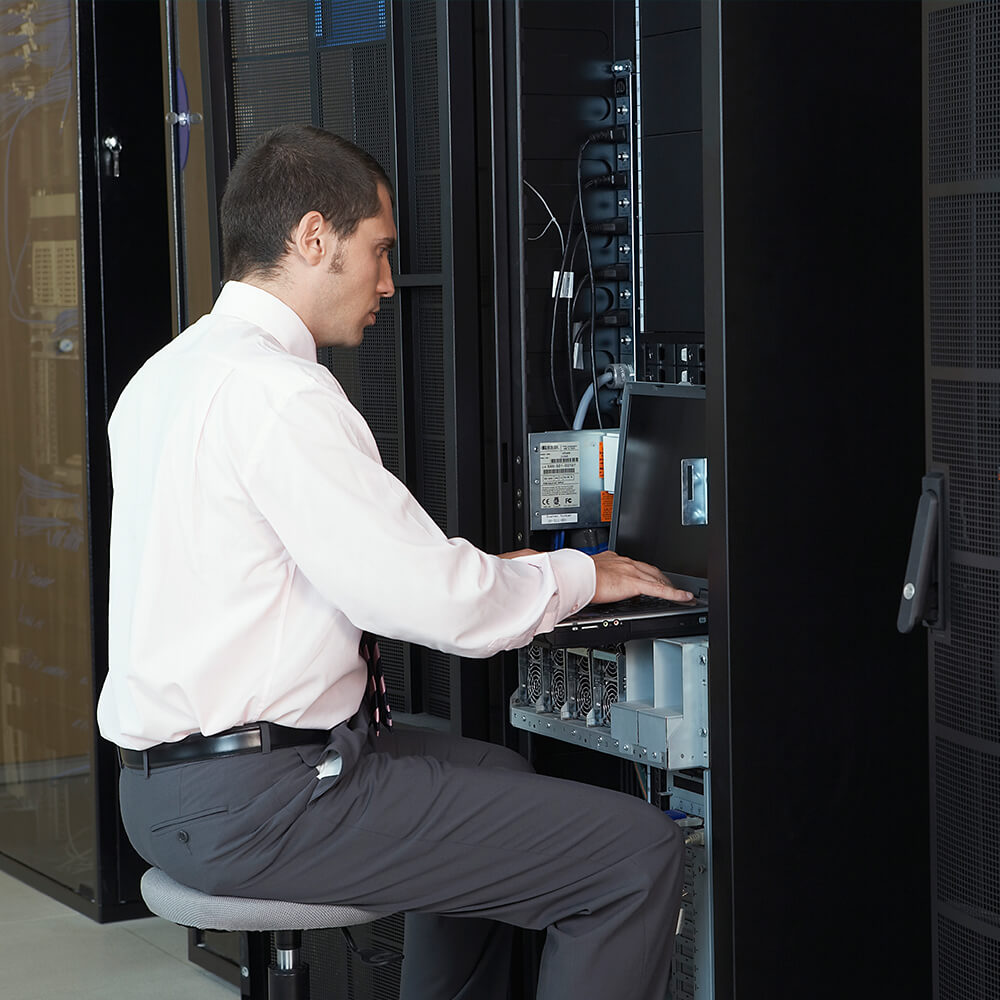 IT Outsourcing
Our outsourcing services help you to save the costs of maintaining an IT team.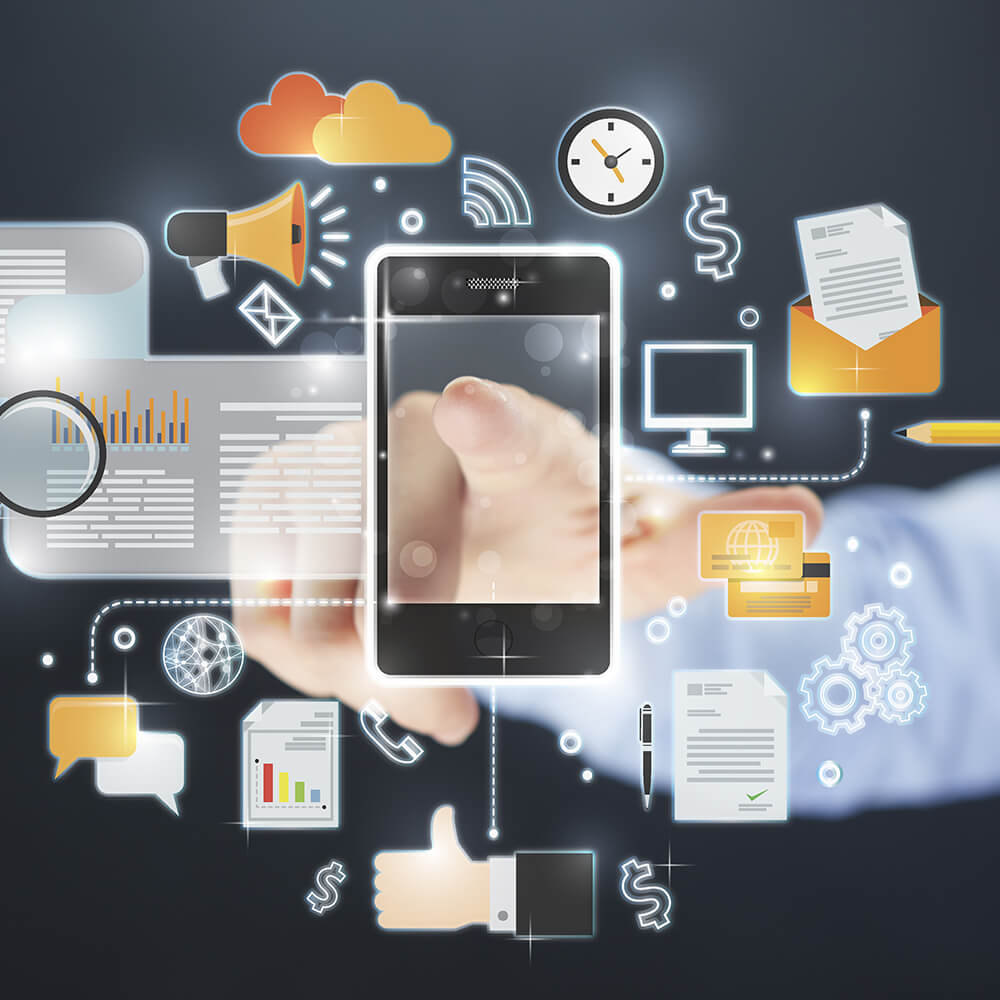 Cloud Solution
Using Cloud Hosting Services is a cool idea turning everywhere on earth to be your office. We can help you with Google Cloud or Microsoft Azure Cloud.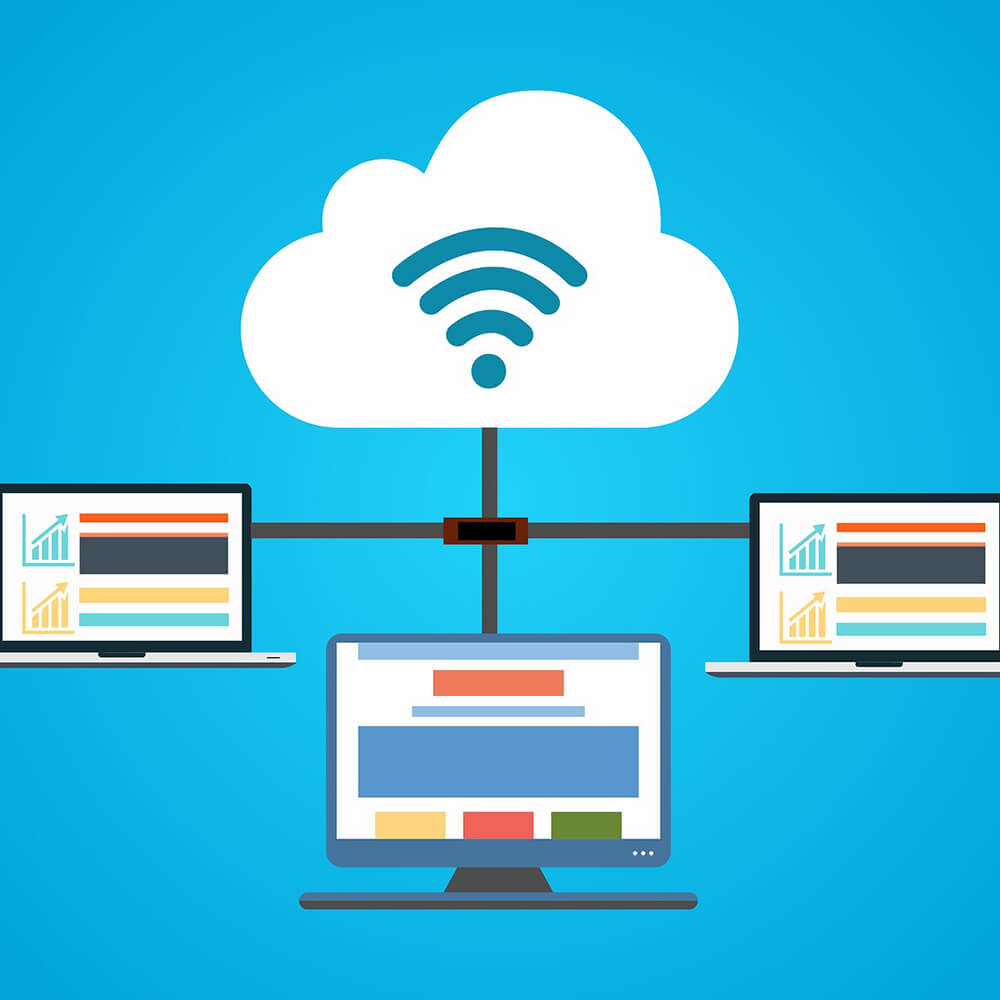 liked what you saw?
Start
your best project